Mondo Italiano Florida Expansion
Special Advertising Rates Valid if Purchased Before January 1st 2018
Mondo Italiano is Going Statewide
*These rates are valid for restaurants, small businesses, food companies, organizations and professionals residing and doing business in Florida yet outside of the South Florida metro area being defined as: Miami-Dade, Broward and Palm Beach Counties.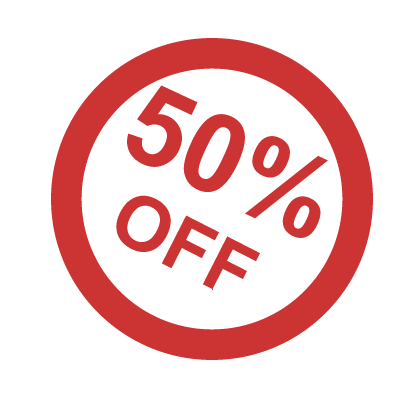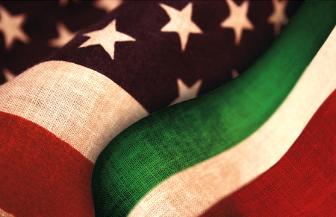 These rates are 50% off our standard magazine advertising rates
HELP US HELP YOU LAUNCH MONDO ITALIANO IN YOUR CITY!!!
Advertise and email news to us please!!
Advertising Instructions: Simply select the term of the advertisement and complete payment via paypal or call us up with a credit card. Jay at: 561-376-0033 and then email the ad to us at: pleaseadvertise@gmail.com A full page ad is based on standard 8.5 by 11. You can send the ad in any format jpg, png etc. png tends to hold a better resolution. If the ad is not camera ready we will be happy to design it for you for a nominal $100 design fee. We are happy to publish your ad in English, Italian or Spanish but keep in mind most of the readers do speak English.
Molto Grazie!!!
Additional Incentives:
Purchase Half Page Ad or Larger (any term) and we will add two months free to the advertising term. *We only accept a minimum term of 3 months or more so in this case a 3 mos advertising agreement would = 5 months. We will also promote your business on social media 1 time weekly for the advertising term.
The top 20 Florida cities will have their own page with relevant local news, Italian festivals, crooner events, charity gatherings etc. We strive to work closely with UNICO National, Sons of Italy and have even donated to National Italian Americans Women's Foundation.
____________________________________________________________________________________________________________________
© All Rights Reserved -
Mondo

Italiano
Magazine

2000 - 2018