Denise Righetti - Chief Judge of the International Limoncello Festival 2023

Denise is widely known for her immensely popular Foodie Events, which she initiated in 2009 while working for Downtown Boca Raton's largest property owner. Her exceptional tenure in that role established Denise as a revered local food authority and a valuable resource for individuals seeking recommendations on the best places to visit and activities to indulge in within the Downtown area. Having resided and worked in this vibrant community for over 20 years, she possesses an intimate understanding of its culinary landscape.
As an influential figure in the culinary realm, Denise is frequently sought after to serve as a judge in various local food competitions. She also attends numerous restaurant openings, food and wine festivals, and charity galas, chronicling her experiences in her widely followed food and lifestyle blog, Savor Our City. Additionally, Denise passionately shares her insights and adventures through a monthly e-newsletter that reaches over 5,000 foodies and wine enthusiasts.
Beyond her professional pursuits, Denise's commitment to her community shines through her active involvement in various charitable organizations. She generously donates her time and provides gift certificates for silent auctions, aligning both herself and her company with these noble causes. For Denise, food serves as her love language, fueling her dedication to creating exceptional experiences and making a positive impact on those she serves.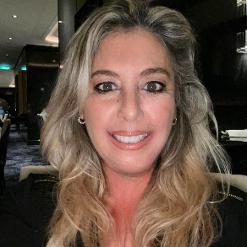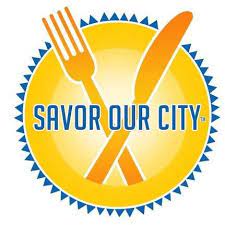 Denise Righetti - Contender for Mrs. Mondo Italiano January 2019